Diuguid Funeral Service & Crematory Serving Lynchburg, Virginia
The staff members of Diuguid Funeral Service & Crematory will guide your family in creating a meaningful ceremony to honor the life and memory of a loved one. A ceremony can be anything you wish it to be: simple or elaborate, traditional or unique. No matter how it's tailored, such a ceremony is an important step in recovering from loss.
Most Popular Flowers & Gifts
Featured Funeral Home Services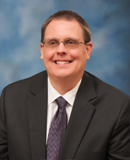 A Letter to My Community Family
Dan Mason
Manager, Diuguid Funeral Service
Read More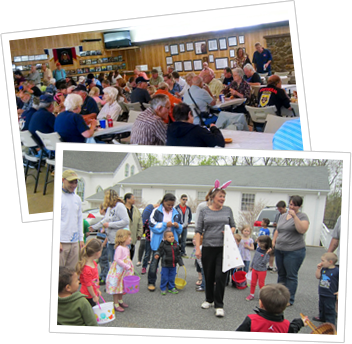 A Letter to My Community Family,
Since 1817, the caring and professional staff at Diuguid Funeral Service has been committed to providing dignified, respectful and compassionate assistance to families in their time of need. Recognizing that each family is unique, our staff provides personalized support to create meaningful services that celebrate the lives of your loved ones. Being the second oldest funeral home in the U.S., and the oldest in Virginia, Diuguid still provides the kind of service that would make Sampson Diuguid proud.
We know how important it is to give back to the community, and that is why we offer many different Grief and Healing Support events. These events are positive ways that people can learn from each other, take steps forward and find encouragement and comfort in knowing that others share similar feelings. We have a Widow to Widow group, a free Annual Veterans Luncheon to honor our heroes, and an Annual Pet Memorial Service to remember the pets that were an important part of your family. Our community can find a safe place to talk honestly about living with grief after the loss of a loved one at our Tea at Ten on Tuesday gathering. And, we also have an Annual Memorial Candlelight Service that is dedicated to the honor and memory of loved ones.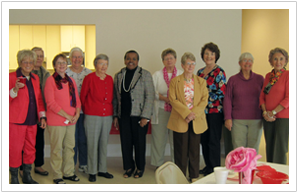 At Diuguid Funeral Service, we provide families with memorable experiences that celebrate the life of your loved one, at both of our convenient locations.
Gratefully,



Manager, Diuguid Funeral Service
CLICK HERE TO CLOSE