Diuguid Funeral Service & Crematory Serving Lynchburg, Virginia
The staff members of Diuguid Funeral Service & Crematory will guide your family in creating a meaningful ceremony to honor the life and memory of a loved one. A ceremony can be anything you wish it to be: simple or elaborate, traditional or unique. No matter how it's tailored, such a ceremony is an important step in recovering from loss.
Most Popular Flowers & Gifts
Featured Funeral Home Services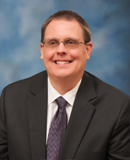 A Letter to My Community Family
Charles Bartel
Diuguid Funeral Service
Read More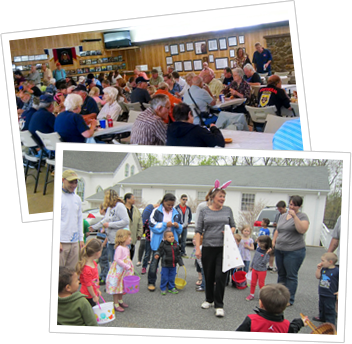 A Letter to My Community Family,
We have an almost 200 year history of serving the families of Lynchburg and the surrounding areas in their time of need. We attend to all the details from the time we are contacted until long after the service takes place to make sure that the life of your loved one is properly celebrated.
The Diuguid name is well known for their many accomplishments which have become the standards for the funeral profession. Today we take that same attention to detail along with the Diuguid's innovative spirit to give you the life celebration your loved one deserves.
I have spent over 27 years of my life dedicated to serving families and treating their loved ones as I would my own. All of our highly trained staff has the same dedication and commitment as I have. Together it will be our family serving yours.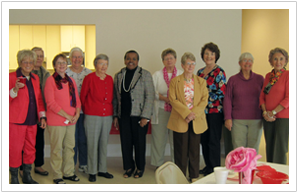 At Diuguid Funeral Service, we provide families with memorable experiences that celebrate the life of your loved one, at both of our convenient locations.
Regards,


CLICK HERE TO CLOSE